Children cope with high temperatures better than adults. The latest COVID-19 crisis has proved that they fare better with fever and other COVID symptoms than adults since only 18% of all diagnosed cases were among children. However, this doesn't take away parents' worries.
Still, there are multiple reasons a child may have a high fever, so before you take them to a COVID-19 testing facility or seek professional help, here are some things you need to know. 
What is Considered Fever in Children? 
Generally, the human body's average temperature shouldn't be higher than 37 degrees; everything above this is a fever. However, children can often have increased temperature due to many reasons, such as:
Growing teeth 

Weakened immune system

Flu

Vaccinations

Bacteria and infections 
Thus, doctors suggest that unless the temperature is above 38 degrees, there's no room for panic. 
Symptoms of Fever in Children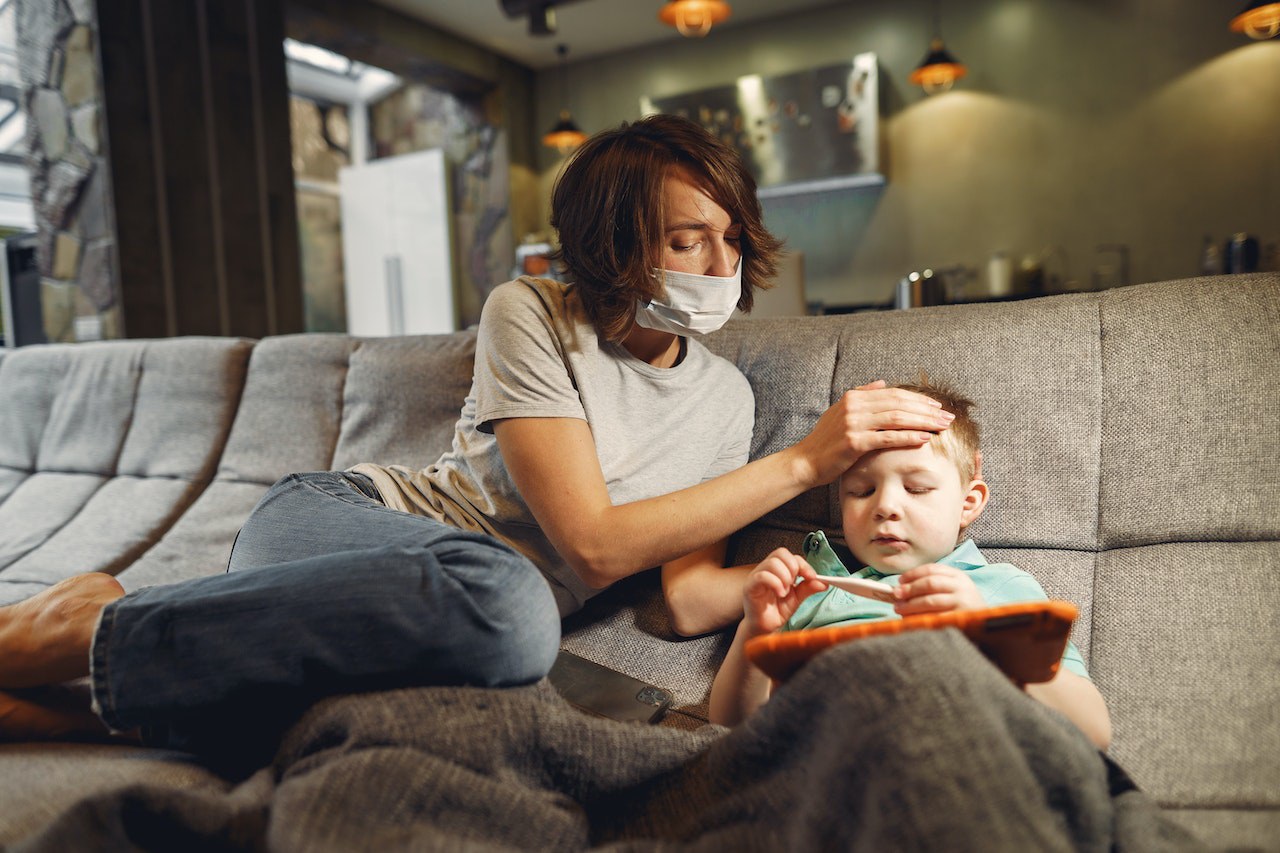 Aside from a hot forehead, these symptoms might indicate your child has a fever or is about to have one. 
Moody behavior and irritability, particularly not feeling like playing

Migraines and headaches

Loss of appetite

Faster breathing than usual

Glowing eyes and unfocused sight

Reddening skin, especially in the area of the cheeks

Excessive sweating without a particular physical activity 
To make sure, however, you need to measure your child's temperature – and we'll teach you the best way to do it. 
How to Measure Your Child's Temperature at Home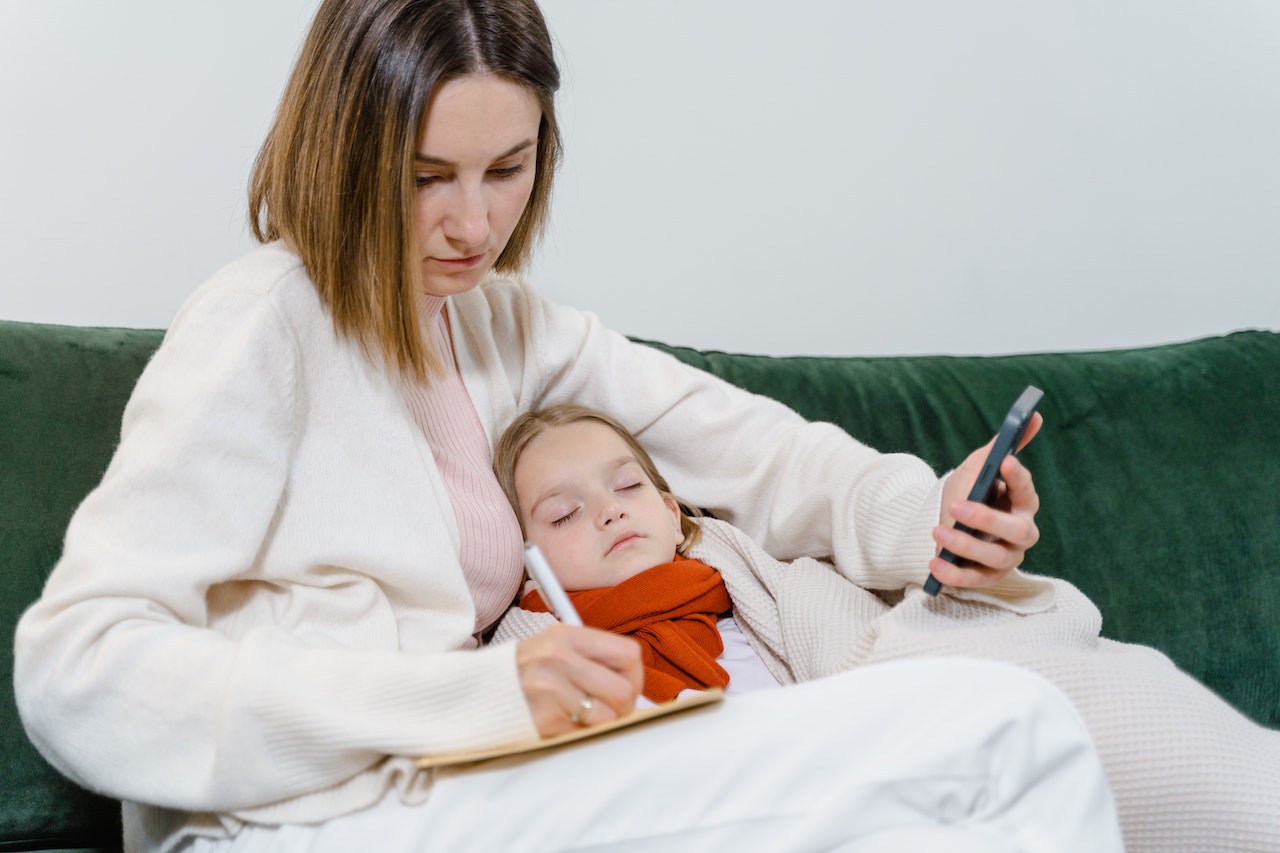 An electrical thermometer isn't recommended since these devices typically tell a higher temperature, usually by 0.5 degrees.  
If your child is younger than 3 years of age, using a

rectal thermometer

is probably the best since it shows temperature most rapidly.

For older children, usually those who have started school, you can measure temperature by placing the thermometer in their ear gently. 

An oral thermometer, or under the armpit, should be used for older children who can understand and cooperate with the method.
How to Treat Your Child's Temperature at Home
If the fever is less than 38 degrees, it doesn't need medical attention and should go down with over-the-counter fever medicine, fluids, and plenty of rest.
A regular call to your doctor should be enough, and then it's off to the pharmacy. Do not give your child medicine if not prescribed by your doctor. 
The usual over-the-counter fever medication for children include:
These medications can be found in many child-friendly variations, like sweetened syrups and liquids. If your child receives treatment for more than three days and the fever isn't going away, you should take them to your local hospital or urgent care center. 
Trusted Pediatric Urgent Care in San Antonio
Kidz Now Urgent Care treats each patient like family, giving them the necessary care and attention.
Our San Antonio location is also a COVID-19 testing facility equipped with the latest technology in the field. We opened recently, but our methods and equipment are like no other. Give us a call or contact someone from our dedicated team of doctors and nurses – because we genuinely care.